And Yours Truly was among the top brass. My NPC, Drig'Drall, the Station Master, picked up the Silver Medal. Too cool. I am really glad that somebody liked him. After he made an appearance in my campaign this year, I have grown rather attached to that character as well.
Jonathan Baldwin had this to say about Drig'Drall: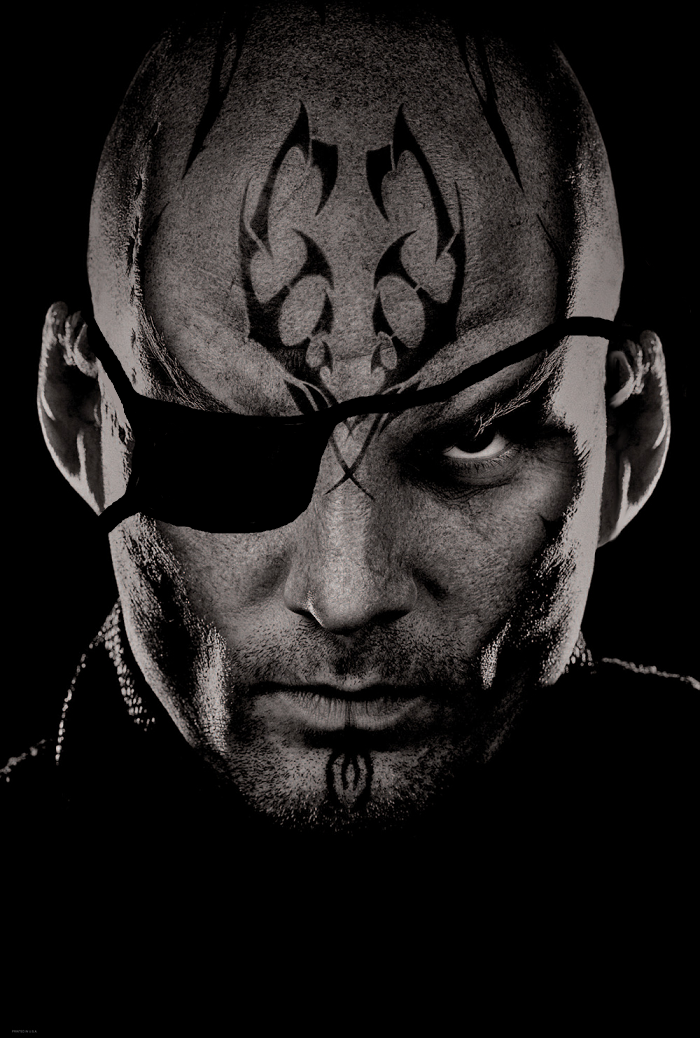 "Drig'Drall gets my vote in part because of the world he implies. I've always had a soft spot for trains and fantasy, so any point where they intersect gets my attention. Drig'Drall has personality and an interesting role in his world, and the descriptive details are very striking – all important for a good NPC."
The NPC that picked up 1st place was really awesome! I will be stealing that NPC for sure. If you aren't familiar with what the contest is all about - it is part of the Steal This series on the Stuffer Shack. All the NPC's entered, even the winners, are available for your use in any game.
So, why not go give them all a look see. You never know which one might spark your interest ;)
http://stuffershack.com/and-the-winners-are/
Thanks to all the judges!