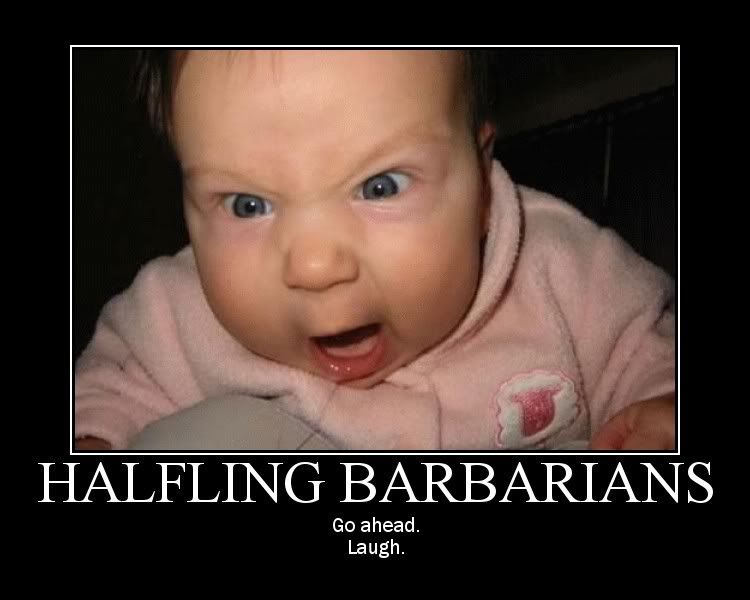 My review of Gamma World this week has put some interesting gears a turning in my head today. I have been working on a host of homebrew races lately, maybe you have read one or two of them, and one of the things that I always hate to do when homebrewing a race is figure out the racial bonuses to ability scores. Figuring out what ability scores go to a race is probably one of the easiest things to do in 4e race homebrew, but at the same time, it hurts me deeply knowing that I am pigeon-holing a race to be used with a certain type of class.
The new edition of Gamma World didn't do that, which I find to be a major plus. Once you roll to get your origins, you get to put an 18 into your primary origin and a 16 into your secondary, then roll for the rest of the stats. Great. This method of tying what in 4e would be the racial bonus directly into your character's origin guarantees that no matter how random your character may be, you are going to be on roughly the same playing field as everybody else when it comes to hitting in combat. What an excellent idea.
One of the things that 4e I think does badly, and actually 3e did badly as well, is hinder creativity and thematic openness in character generation by tying ability score bonuses to races rather than to classes. While in 3rd Edition, it made a lot of sense to do that when you have monsters that can be used as player character by taking a level penalty, for races in 4e, I have just not been able to find any reason to cling to this method, especially when you have all the races in the game being all the same starting level.
A lot of people talk about wanting to play a certain character race/class combination, but either don't do it because they don't want to be underpowered, or, they do it, and feel a bit out of balance with the rest of the properly matched party. Some of the designers from WotC have even suggested talking with your DM and asking if they would let you shift your bonuses around a bit so that you aren't as ineffective at the table.
If this thought has ever crossed your mind, then why hasn't this specisist behavior been put to an end. Ability Bonuses inherently promote the idea that a certain race is physically more capable at doing something than another race. THAT IS SIMPLY WRONG!! I believe that something needs to be done to end this type of prejudiced behavior. I propose a new system for ability score bonuses when creating characters.
My solution to this problem is tying ability score bonuses to your pimary class rather than your race. At level 1, when you make your character and say, "hey, I think I want to play a fighter, but I really want my race to be kenku," take your ability scores bonuses based on the class and style of character you want to play and ignore the fact that you belong to a race whos ability score bonuses don't match up with your class.
This method would still even support races that only get a single ability score bonus, like humans, just pick one ability score instead of two and get your feat like normal.
Can we please see a change to this style of race generation in future editions of the game? I know I am not alone on this. I know the players at my table would love this. I know the internet would love this. Please, for the sake of the hobby, help end speciesism and let us pick our stat bonuses unhindered.
Thank you.